See Jocks&Nerds website for stockist where to get your spring issue copy.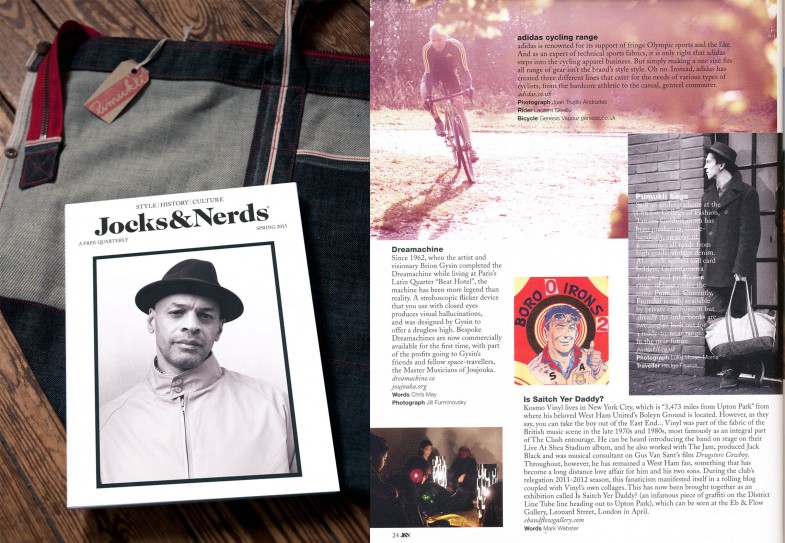 Identity
`Identity` is a creation that reveals a powerful ideas and memories of past.
The design was developed through development process which incorporates a number of vintage motifs, such as 1950s typeface and textiles designed during soviet ideology.
The silhouette creates an individual style that can be compared with the uniqueness of handwriting.
Nostalgic and elegant style which determines the power of self-recognition.